Great homes to rent in great places
If you're looking for a professional property management specialist in Hull, East Yorkshire or Lincolnshire – choose YLD.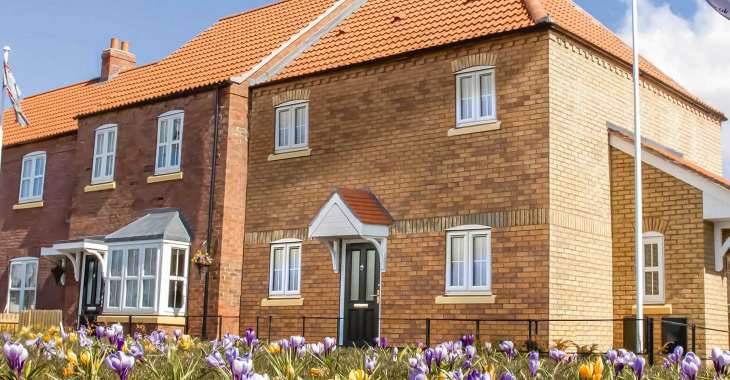 Residential Landlords
Here at YLD we give honest and reliable advice. As residential property owners ourselves we understand that knowledge from direct experience goes a long way.
Find out More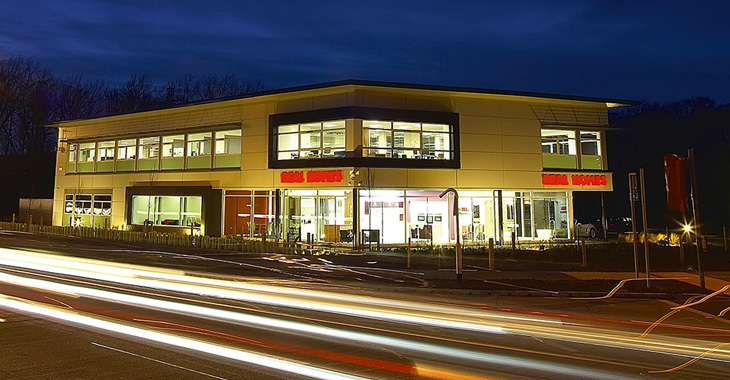 Commercial Landlords
At YLD we work closely with commercial landlords, building long-lasting relationships with each individual client. We provide quality assistance to achieve the best outcome for you.
Find out More